R.I.P Pihvi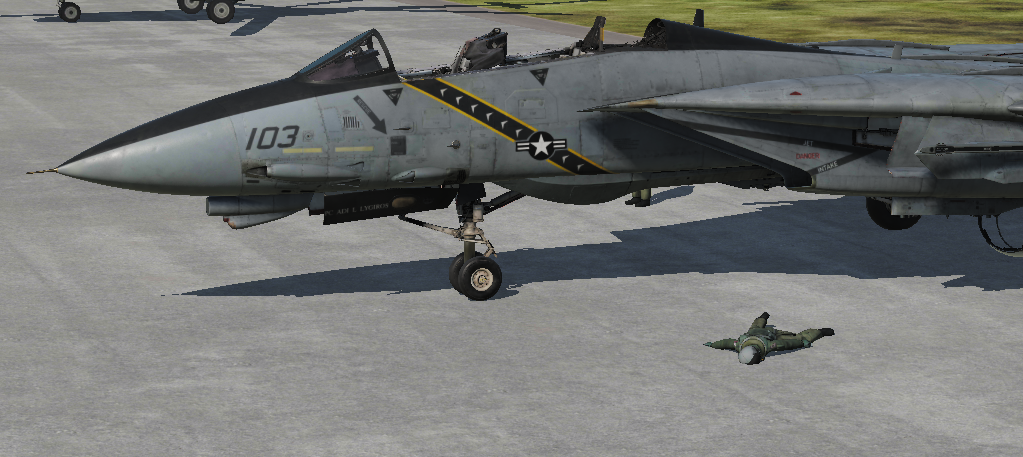 Code: Select all
ASUS Z170-DELUXE
Intel® Core™ i7-6700K @ 4,6 GHz
ASUS ROG Strix GeForce® GTX 1080 Ti
G.Skill Trident Z 32GB DDR4 3200MHz
The only hope you have is to accept the fact that you're already dead and the sooner you'll accept that, the sooner you're able to function as a soldier's supposed to function. Without mercy, without compassion, without remorse. All war depends upon it.
=FU= J0ntt1_F1N wrote:https://www.youtube.com/watch?v=H7WPi4jZk48

En välitä mistään oikeista pitkistä lautapeleistä, mut tämmöinen vaikutti hauskalta ja suht nopealta pelata et kaikkia illanistujia jaksaisi kiinnostaa.

https://www.kickstarter.com/projects/17 ... tank-chess

Löytyy myös "perusvaunujen" lisäksi extrana erikoisvaunuja ja miinoja yms.
Kieltämättä aika mielenkiintoisen oloinen peli!
Discordin Ahvenanmaa on kadonnut! Hälytys! Palokunta, poliisit, aarteenmetsästäjät koolle! AFIlaisilla on nyt aikaa ensikuun ensimmäiseen päivään saakka selvittää mitä kanavalle on tapahtunut lukemalla Karl Marxin *Das Kapital* ja etsimällä sen sivuihin piilotetut salat. Vain toimimalla nopeasti ja päättäväisesti voitte selvittää kuka körmy vei Ahvenanmaan ja minne sananvapaus katosi.
Last edited by
Elias
on 23 Mar 2020, 17:10, edited 1 time in total.
Reason:
link
Posts: 163
Joined: 31 Aug 2014, 18:38
Nummi wrote:Haistoin voittoni tuoksun kaukaa oppiainejärjestöni slack-palvelimelta
ylitsepääsemätön vitutus. Missä ahvenanmaa discord
cpu = i7-7820X jossa tim vaihdettu @ 4.9ghz
ram = G.Skill 32GB Trident Z RGB 3200mhz
emo = Asus ROG STRIX X299-E Gaming
gpu = Asus GTX 1080 STRIX OC
case = Phanteks Enthoo EVOLV ATX
cooler = EK custom looppi
ja cablemodin rgb helvetti
---
Who is online
Users browsing this forum: No registered users and 6 guests