Last edited by
Nurmi
on 18 Oct 2018, 22:45, edited 1 time in total.
Reason:
Koska syyt

https://www.youtube.com/user/MrPjetu
-Emmä tiennyt että tää on COTVT t. Elias
-Ei lyhyitä, ei jumalauta.
Posts: 2275
Joined: 19 May 2015, 15:29
Location: Valkeakoski
Contact:
Suoritimme East Wind teemaista mini kamppanijaa zeuksilla. Oli muuten nannaa. Kuvat ovat 2 tehtävästä.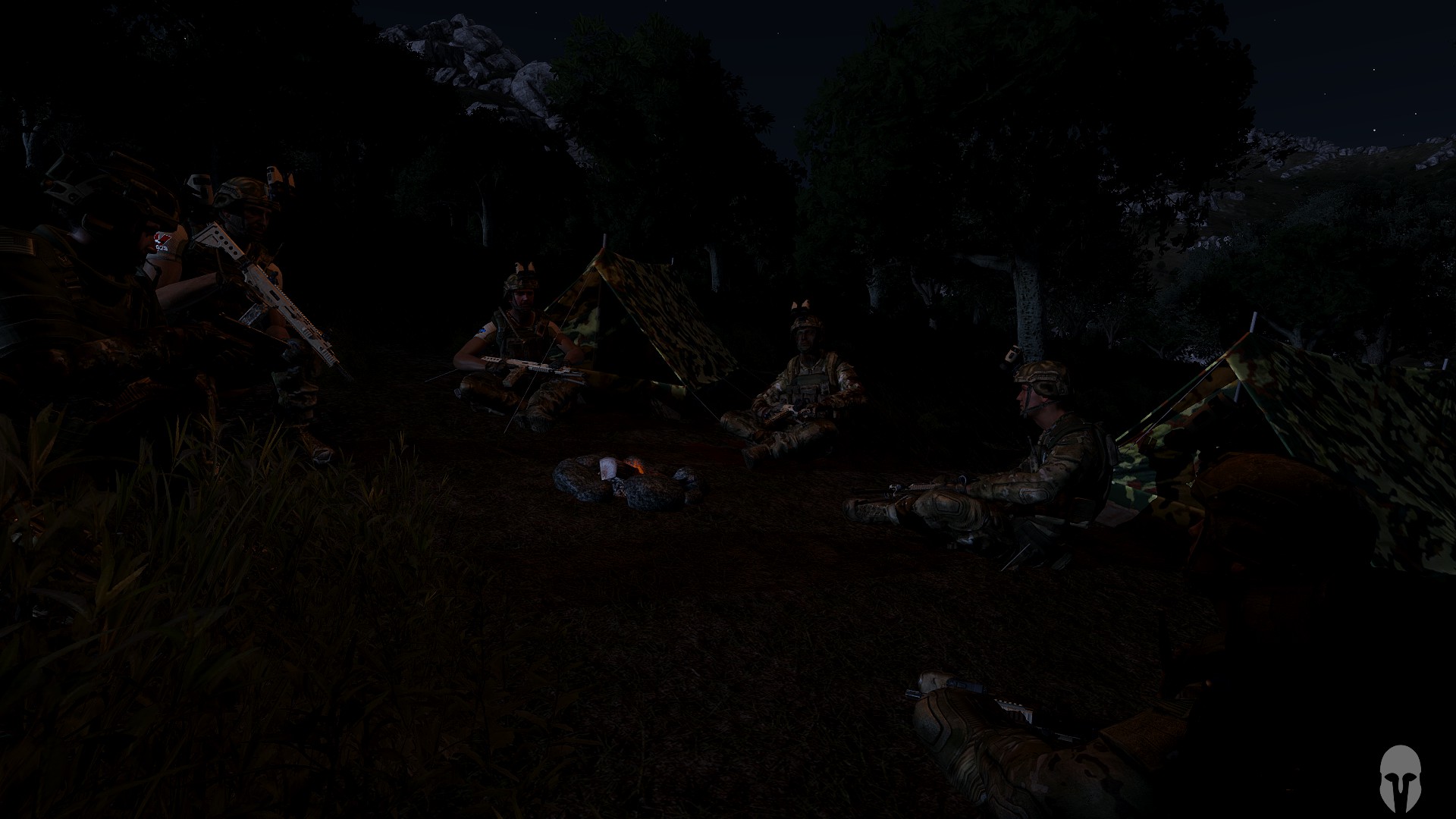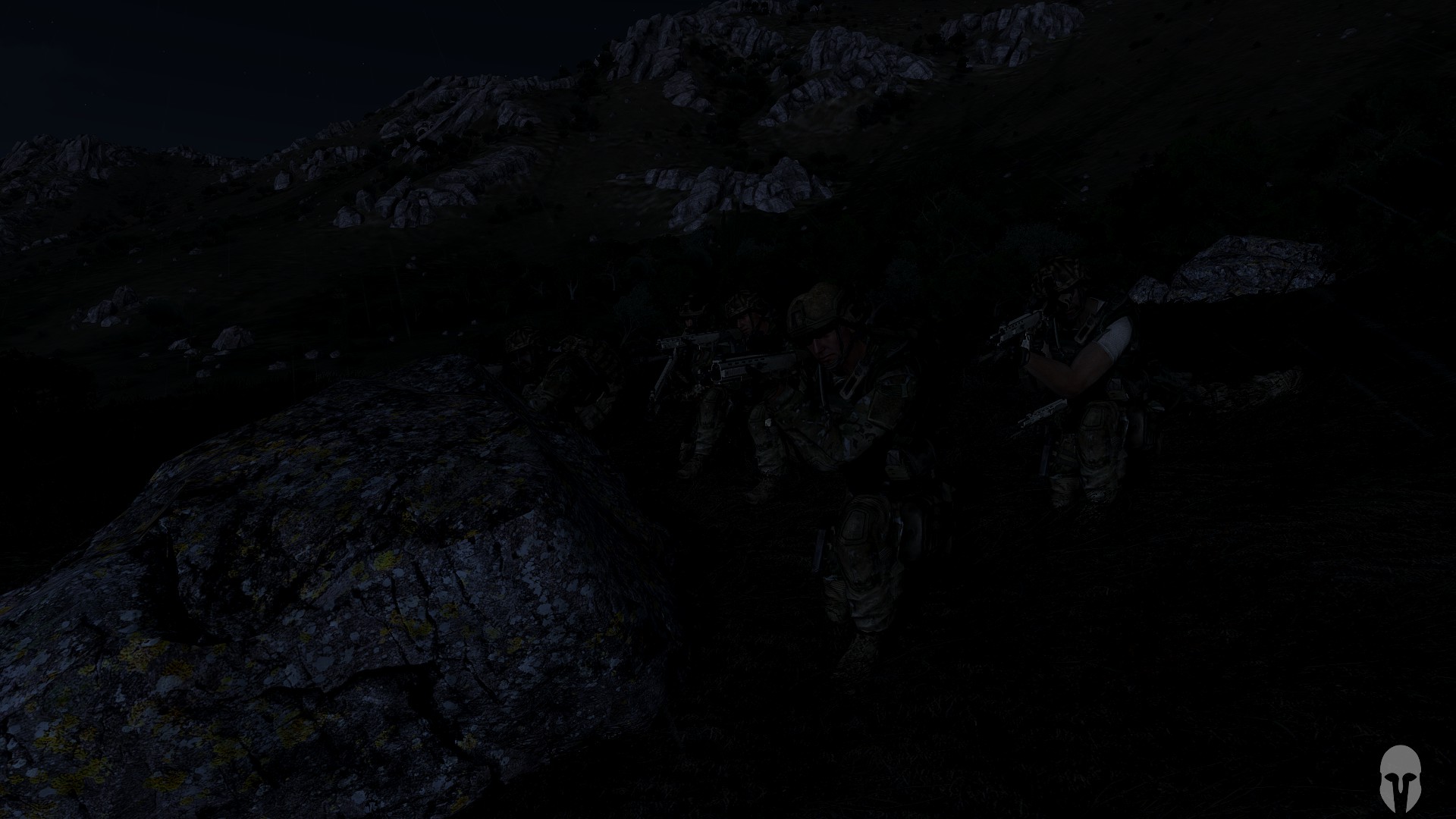 Kuuden miehen partio selvisi "Vihreän vasaran invaasiosta" Maldenilla.
To be continued...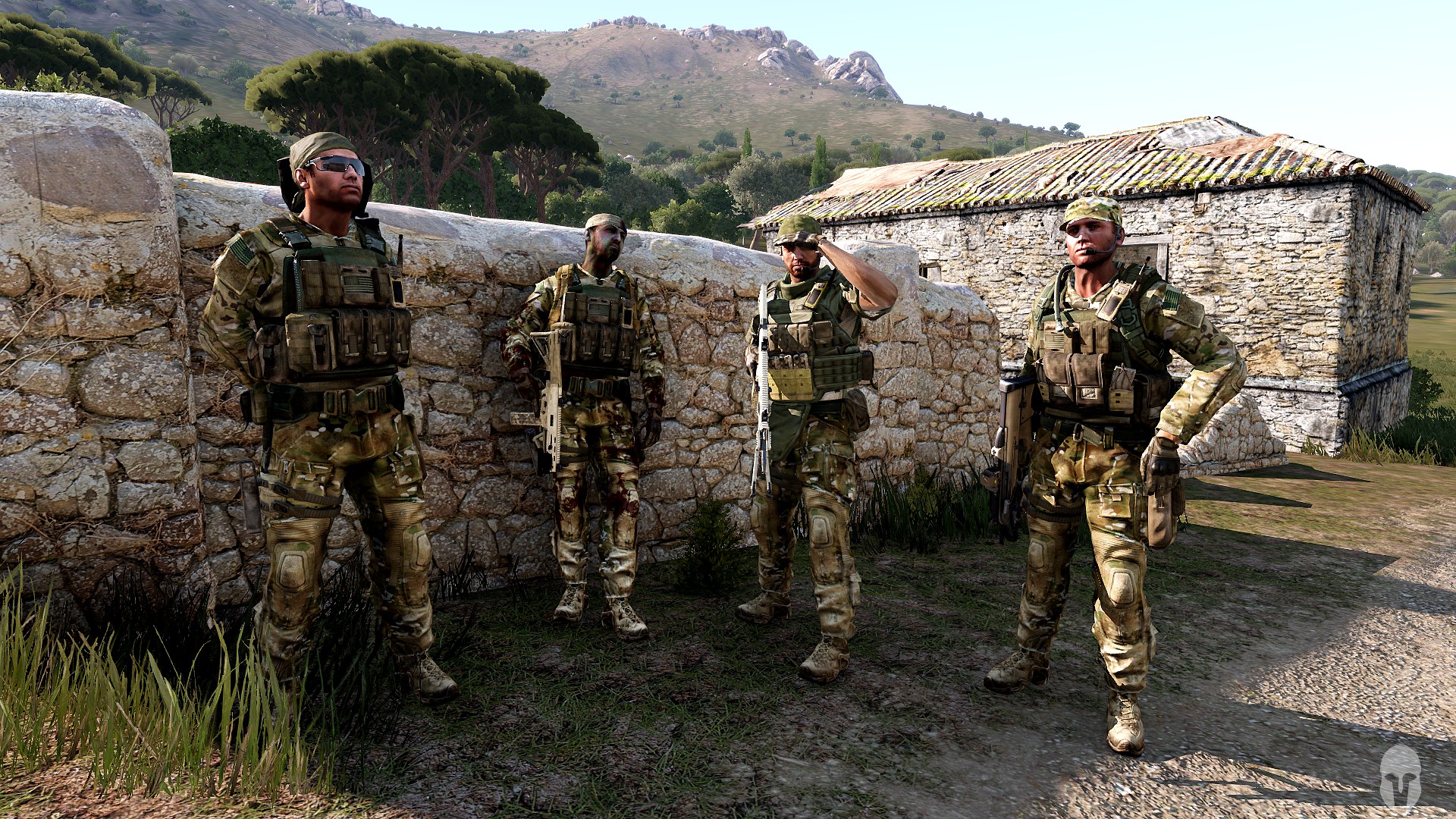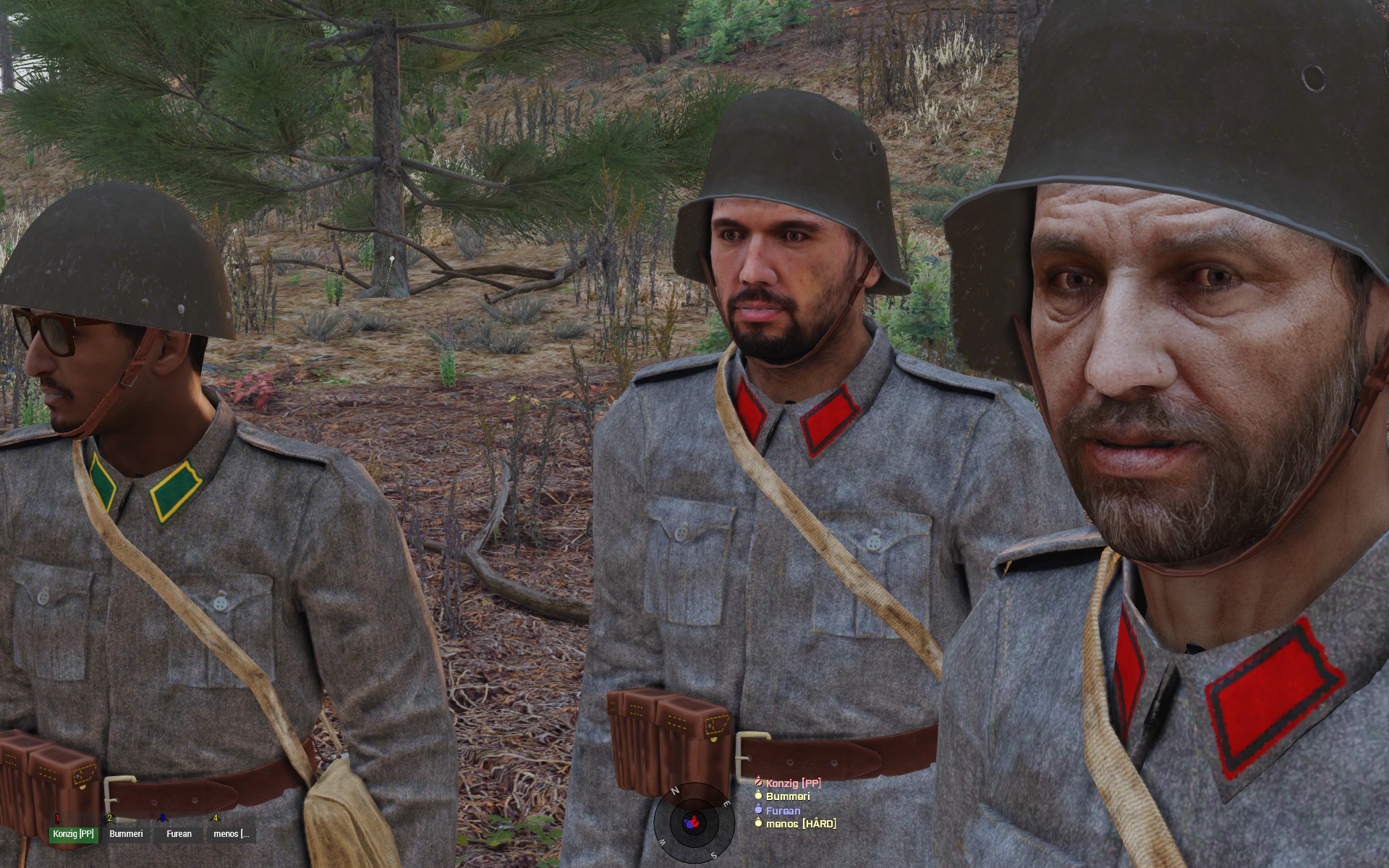 Tunnelmat Suomen respasta.
---
Who is online
Users browsing this forum: No registered users and 3 guests