R.I.P Pihvi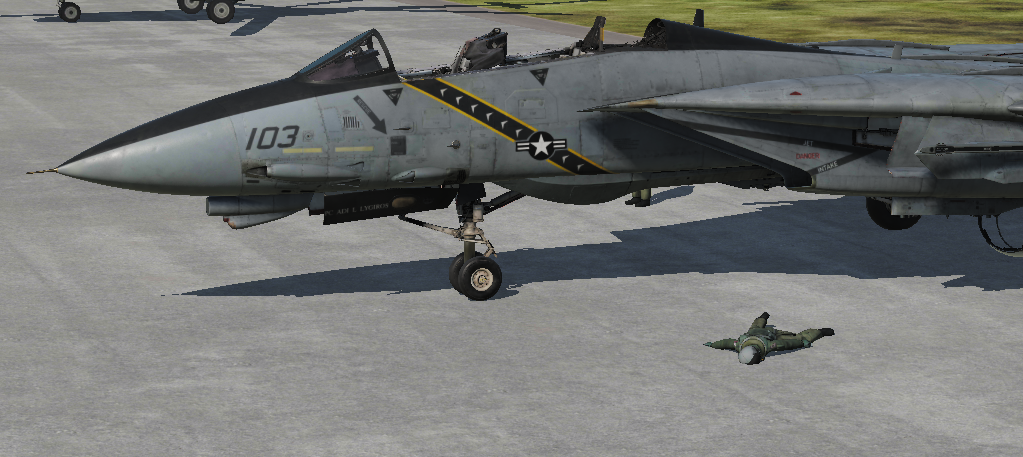 Code: Select all
ASUS Z170-DELUXE
Intel® Core™ i7-6700K @ 4,6 GHz
ASUS ROG Strix GeForce® GTX 1080 Ti
G.Skill Trident Z 32GB DDR4 3200MHz
The only hope you have is to accept the fact that you're already dead and the sooner you'll accept that, the sooner you're able to function as a soldier's supposed to function. Without mercy, without compassion, without remorse. All war depends upon it.
=FU= J0ntt1_F1N wrote:https://www.youtube.com/watch?v=H7WPi4jZk48

En välitä mistään oikeista pitkistä lautapeleistä, mut tämmöinen vaikutti hauskalta ja suht nopealta pelata et kaikkia illanistujia jaksaisi kiinnostaa.

https://www.kickstarter.com/projects/17 ... tank-chess

Löytyy myös "perusvaunujen" lisäksi extrana erikoisvaunuja ja miinoja yms.
Kieltämättä aika mielenkiintoisen oloinen peli!
---
Who is online
Users browsing this forum: No registered users and 2 guests